LISA + DAVID
28th June 2017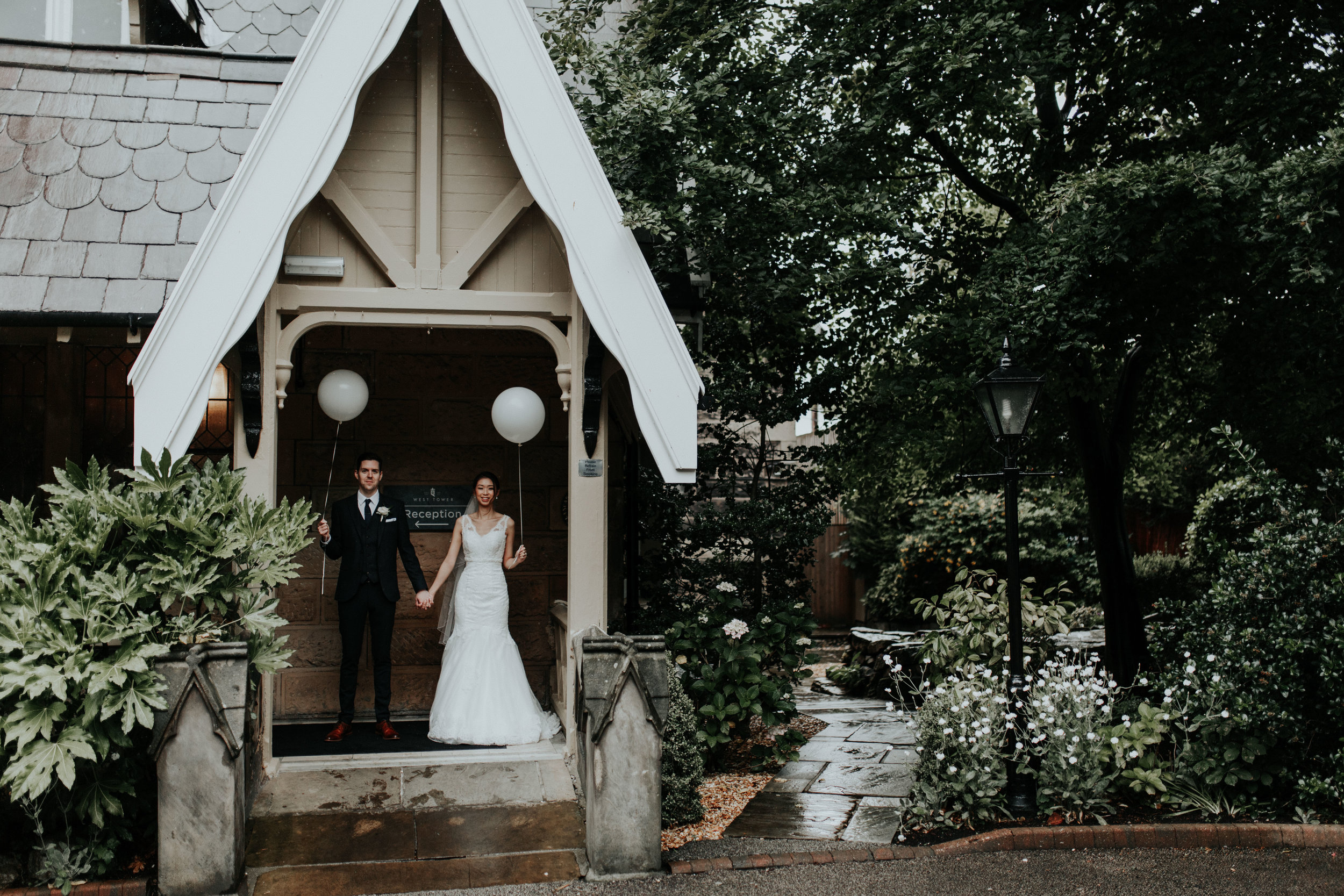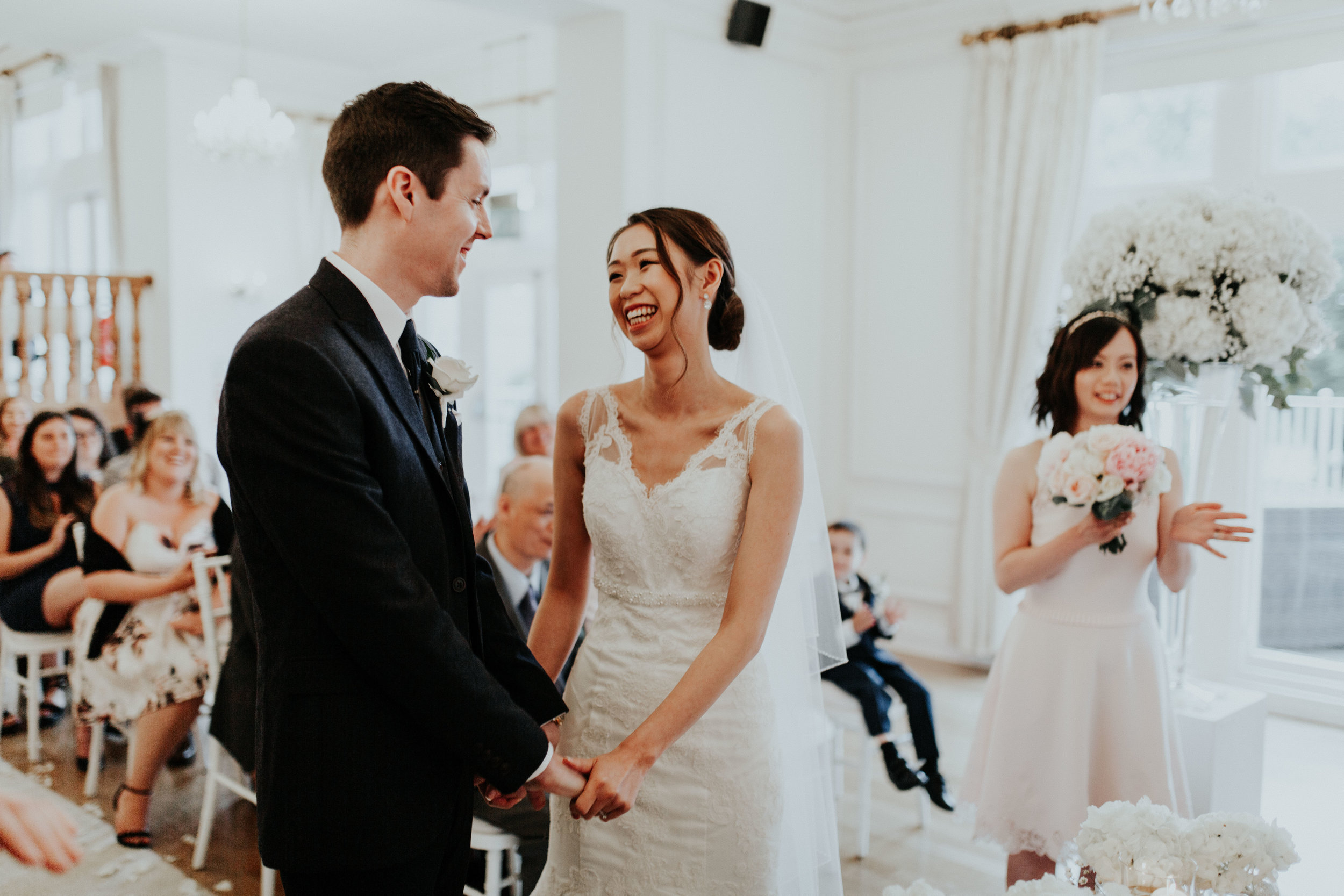 Your wedding photos are ready!
I'm so excited for you to see them, but before you head into the gallery where all your edited shots are, take some time to watch your slideshow below. Turn up the volume, relax and relive the day!
VIEWING YOUR IMAGES
Your slideshow is just some of my favourites. To view all of your photos, click this link
:https://clients.leahlombardi.com/lisaanddavid-1/
GALLERY PASSWORD: wonglaw
You can view and download the images there, buy prints and share with your family and friends.
SHARING AND LOOKING AFTER YOUR IMAGES
Can we share images with friends and family?
Yes of course! I'd love it if you sent the gallery to friends and family. From there they can download images and buy prints.
 
Can we put the photos on social media?
Definitely. It's always great to see couples share their images - it makes me so happy that you like them!
 
Can we print the photos?
I'm a huge believer in printing your photos - you don't want them to stay on a computer forever! The files from the online gallery are fine to print, or you can order prints directly from me or through the gallery. So get choosing your favourites and buy some frames! If you do print them, please send me photos of them up on your wall or in frames - it makes me so happy to see! You'll be receiving a little package in the post from me soon - this will contain some prints to get you started!
 
Can we send the photos to our suppliers?
If your venue, florist, dressmaker etc would like to use some photos please ask them to send me an email. I'll be more than happy to give them images they need.
 
How long will our online gallery be hosted and how long will you keep our images?
Your online gallery and this link will be active for at least 12 months. It's a good idea to back up your images online and on a USB stick. Use something like Dropbox to keep your files safe online. Your images will be on my hard drive for at least 12 months, but I try and keep the edited shots for as long as possible.
 
Can you make us an album/extra album copies?
Yes! I have two types of albums available - photo books and luxury albums. Drop me an email and we'll work together to create something.
I'D LOVE TO HEAR FROM YOU
I'd love to know what you thought of my photography. When you've got time, feel free to fill out the box below with your testimonial. Your words mean so much to me, it's always great to hear what my couples think!
REFERRALS
If you know anyone getting married and refer them to me and they make a booking, I'll give you a £100 gift card of your choice!
AND FINALLY...
Thank you so much! It's been an absolute pleasure to be with you at your wedding. I genuinely loved capturing your day and I hope you love your images. I wish you the happiest marriage and I'm so pleased I was there to witness your happily ever after!